How can you go further in Customer Experience Management thanks to the Crowd?
Learn how to create the best experience for your customers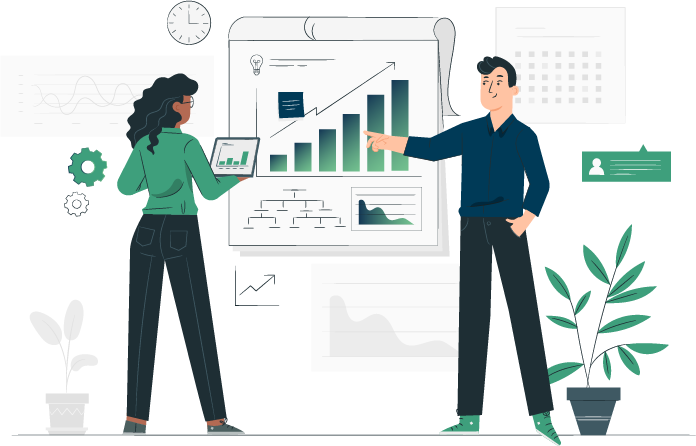 CX RESEARCH
Scenario
Voice of the Customer's tools normally used make it possible to map the entire Customer Journey, creating a listening model that, through the collection of feedback, identifies the most significant moments and obstacles encountered by the customer.

Precisely because of the quantitative and synthetic nature of this data, the information that is extracted does not facilitate the definition of corrective actions to be taken.
Download our White Paper for FREE
Learn the new way of understanding customer feedback
There is a new way of understanding customer feedback management that is no longer just about delivering surveys or analysing open textual feedback through artificial intelligence tools.
This method structurally and strategically integrates the component of real experience and observation of the customer experience done in a lean, agile and fast way to obtain insights as quickly and rapidly as we are used to obtaining quantitative data and information today.

They have already chosen UNGUESS
"We are very satisfied with the collaboration we had with UNGUESS and its Security Business Unit. The value of continuous Bug Bounty Programs lies both on the value of knowledge of the health state of our website and on the importance of the current regulation about cybersecurity."
"In a very short amount of time, UNGUESS delivered high-quality insights and effective solutions that would have required the effort of many internal resources. Their platform can be applied to different business needs, from marketing insights to user experience."
"UNGUESS has been a game-changer in improving the effectiveness of our internal testing phases and reducing our efforts – in terms of rework, and finding and solving problems and bugs that would have been impossible to find before going live."
Download our White Paper for FREE