CASE STUDY
A VAPT campaign powered
by the crowd for an
international airport:
UNGUESS Security for SACBO
Discover how SACBO used our Bug Security Bounty programme powered by the Crowd for its OT Security activities.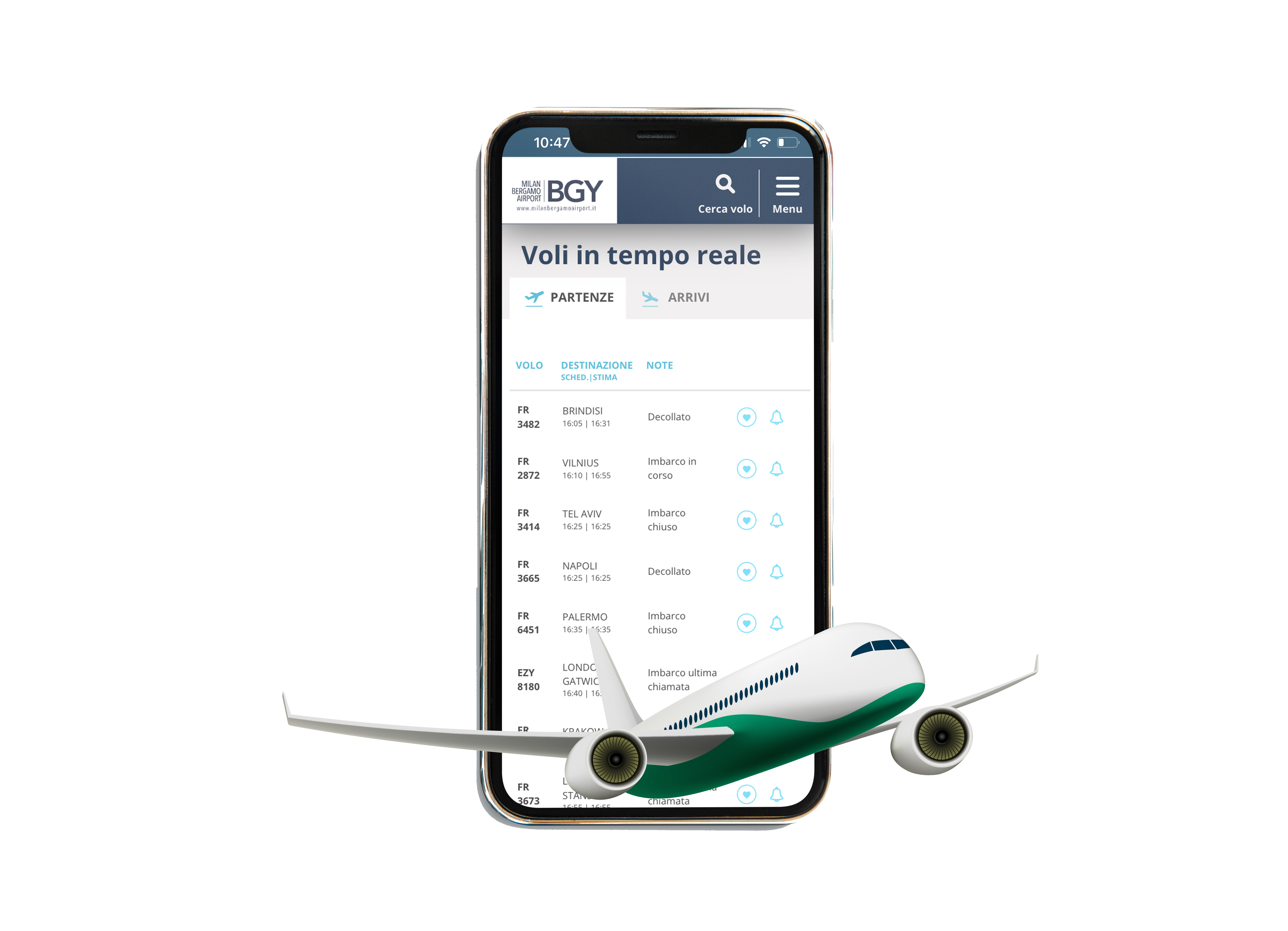 Learn how UNGUESS found

the first vulnerability in only 25 minutes

and how SACBO was

always up to date

with the discoveries made by our Ethical Hackers
Read the full case study to learn how we helped our client obtain:
no service interruption






a private campaign with only OT experts




a VAPT campaign launched in 24 hours
Download the Case Study for free >>
Fill in the form to download the SACBO Case Study!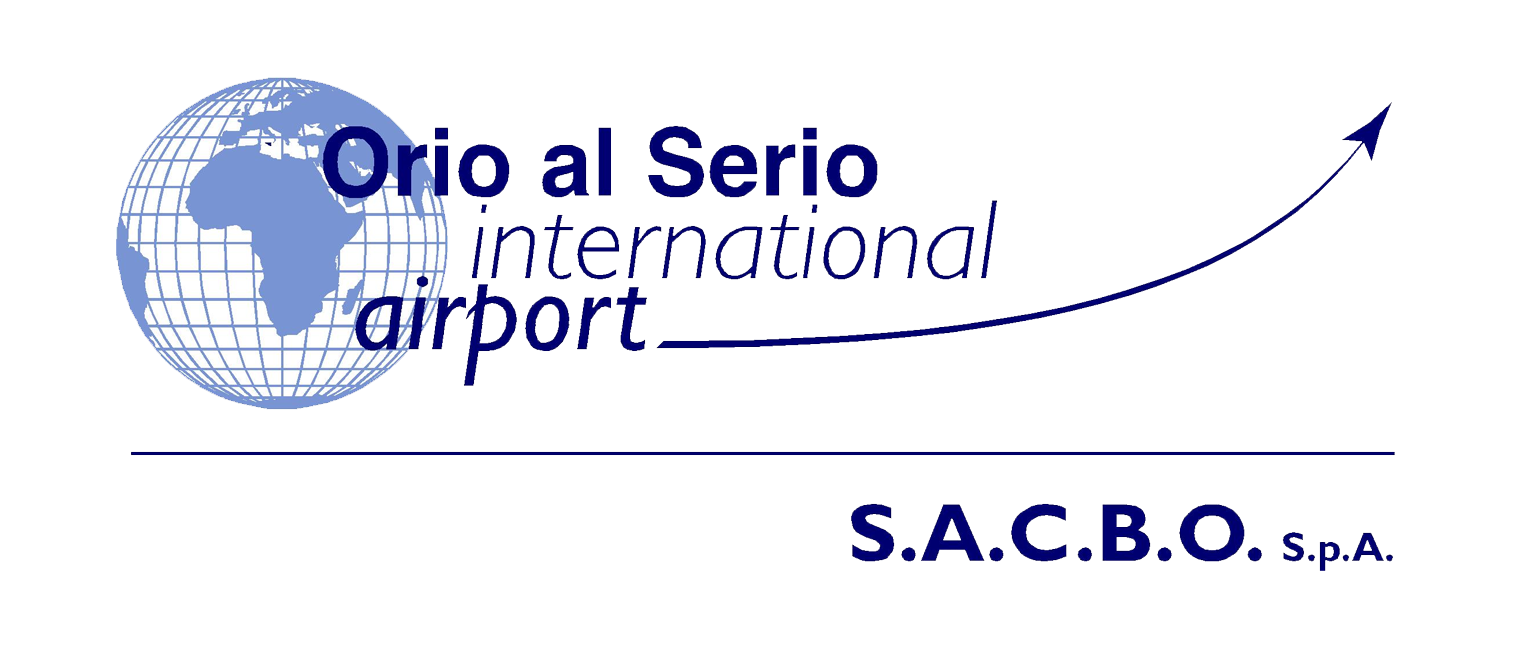 "Cyber Security has become one of the primary concerns for States and Companies. In compliance with the EU legal framework on the field concerning the protection of privacy and personal data, and even more, whether we do consider the enormous amount of data, information, IT systems on which the Air Transport sector relies on, SACBO is committed to constantly find new solutions and partnerships – such as the one with UNGUESS – to increase its level of protection and the safeguard of its customers and passengers"".