The impact of User Experience
Deep dive into methodologies, metrics and frameworks useful to measure and boost the impact of User Experience on your business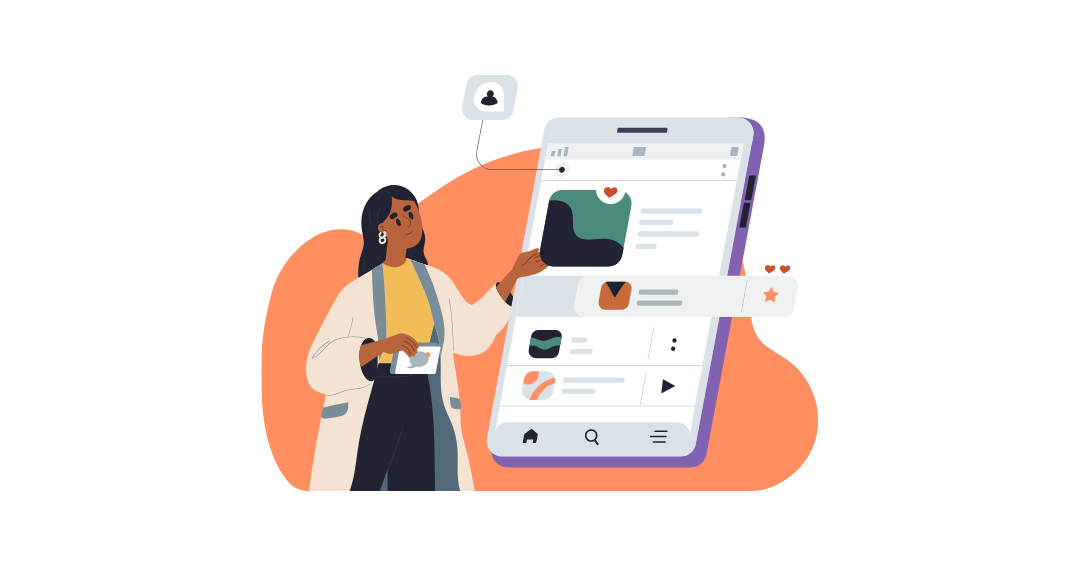 Testing (d)apps in theblockchain age
Quality assurance for the next generation of digital applications
In today's hyperconnected world, where 5.26 billion people are online, captivating your audience with an exceptional user experience is paramount.
Did you know that a staggering 88% of internet users won't return to a website if they've had a poor experience? And that 90% abandon mobile apps due to performance issues?
Join us on a deep dive into the world of user experience, as we unveil invaluable insights on enhancing your strategies. Discover how to calculate and track ROI with essential Key Performance Indicators (KPIs).
Don't let the challenge of measuring ROI hold you back! Gain a competitive edge in the digital landscape by leveraging our comprehensive guide.
Download the white paper >>
Fill out the form and download the White Paper!