The UK Retail Challenge
Which of these retailers has the best User Experience?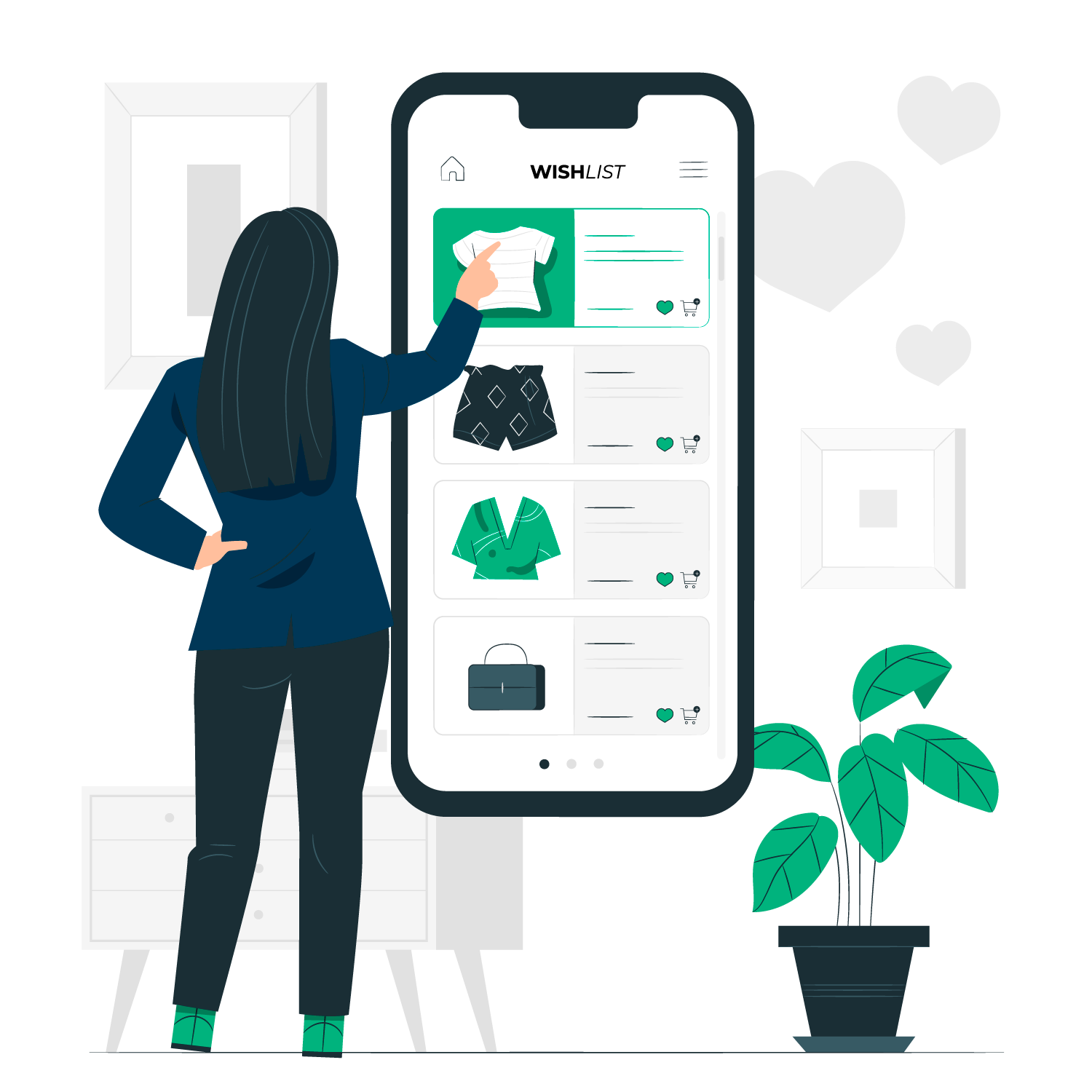 The latest UNGUESS Challenge
We evaluated users' user experience while buying sweaters and sweatshirts in the run-up to winter with a specific budget between £80 and £100.
We then looked at how they approached each stage of the journey (browsing, use of categories, product choice and product presentation, add to cart, cart management, checkout).
Finally we asked them:
how easy to use

they found the website to be




whether

they would recommend it

to others




how

confident they were

in achieving the task goal




whether they thought

the site info was accurate



whether they thought

the site design was appropriate and consistent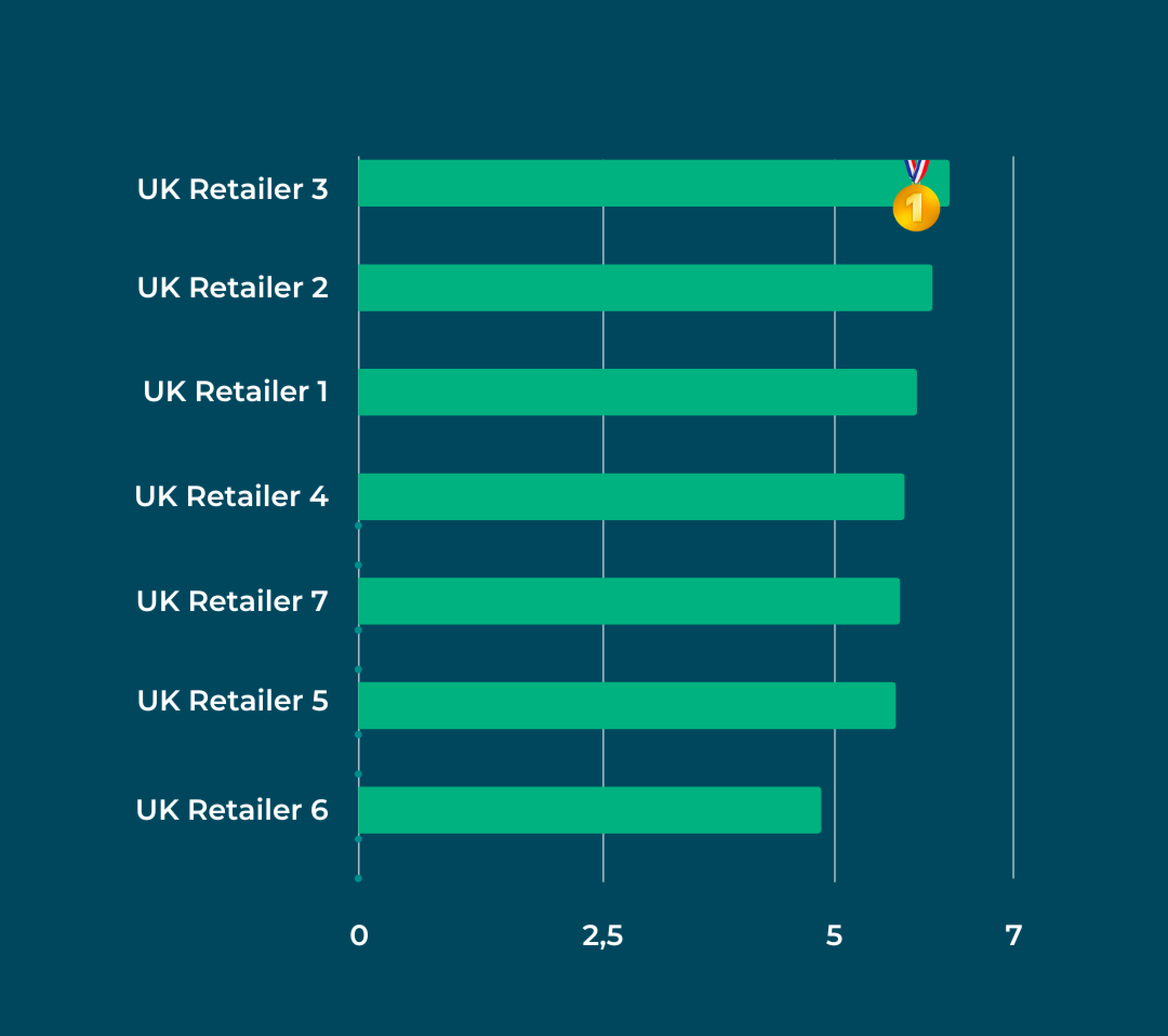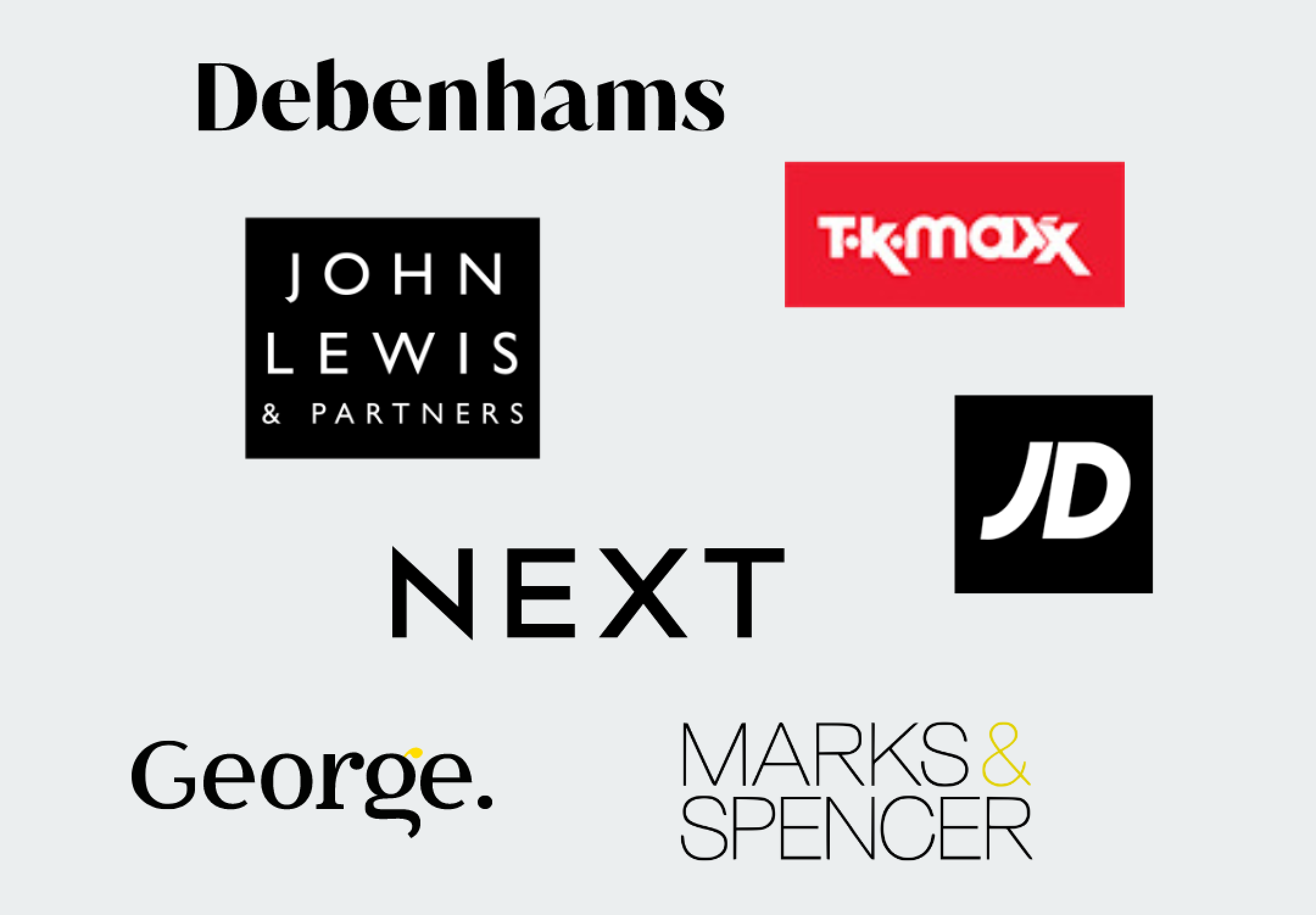 What will you learn:
How to create the best buying experiences for your users


Which characteristics a retailer need to become its users' favourite


Which UK retailer has the best User Experience between Debenhams, TKmaxx, NEXT, JD, John Lewis, George, and Marks&Spencer

Crowdsourcing solutions for efficient and fast decisions


UNGUESS' crowdsourcing platform provides effective testing and real-world insights that enable technology, digital and business leaders to make smarter decisions, faster.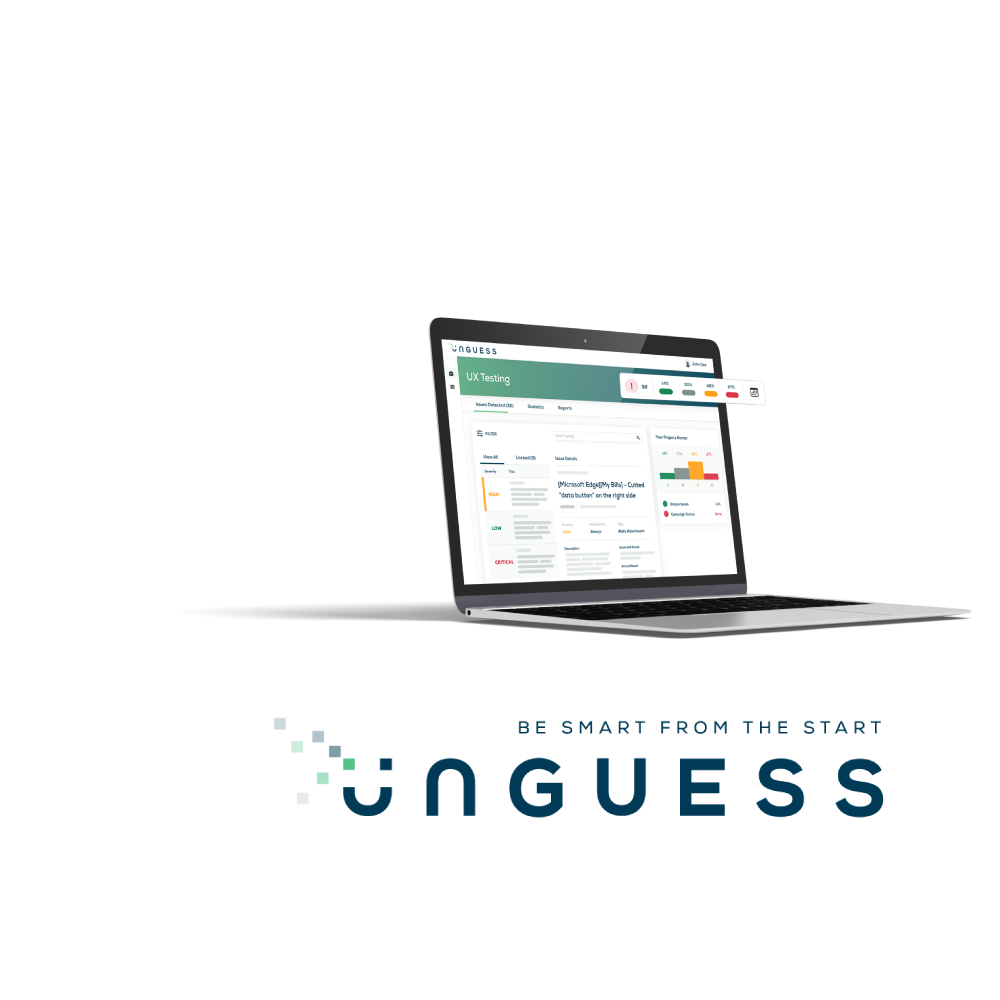 "The collaboration with UNGUESS allowed us to observe Decathlon.it through an external, concrete and vertical point of view. The insights generated gave rise to new priorities within the continuous optimization process."
"UNGUESS was chosen for its extreme flexibility and ability to organize groups of testers at very short notice. It also ensures extremely accurate and high-quality reporting, which is certainly useful in the final stage of platform development."
"UNGUESS has been a turning point in improving the effectiveness of our internal testing phases and reducing our efforts in terms of reworking, researching, and fixing problems and bugs that would have been impossible to find before launch."
Download the free research.
Apply now to get the link in your email