THE BOOKING CHALLENGE: UX COMPARISON ON 8 FLIGHT AGGREGATOR WEBSITES
Learn how to create the best experience for your users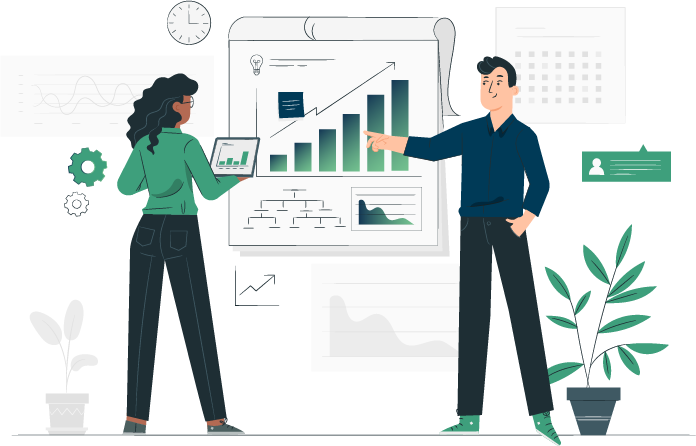 UX RESEARCH
Scenario
Do you know why your users might prefer your competitors' websites over yours?

The good news is you can ask them directly. To show you how to do it, our experts analyzed eight flight aggregation websites to discover which characteristics provide better experiences for users and generate more trust. Download our webinar and re-apply the method to any industry!
Download the Webinar Recording and presentation for FREE
Learn how to create the best experience for your users
Thanks to our webinar lead by Laura Morabito, UX Designer and Researcher, and Alessandro Caliandro, Product and Design Lead, you'll learn how to delight your users and find the best flight aggregator websites for your next trip at the same time.
Benefits of Crowdtesting for UX Research

They have already chosen UNGUESS
"We are very satisfied with the collaboration we had with UNGUESS and its Security Business Unit. The value of continuous Bug Bounty Programs lies both on the value of knowledge of the health state of our website and on the importance of the current regulation about cybersecurity."
"In a very short amount of time, UNGUESS delivered high-quality insights and effective solutions that would have required the effort of many internal resources. Their platform can be applied to different business needs, from marketing insights to user experience."
"UNGUESS has been a game-changer in improving the effectiveness of our internal testing phases and reducing our efforts – in terms of rework, and finding and solving problems and bugs that would have been impossible to find before going live."
Download the Webinar Recording and presentation for FREE