Do you think your website is bug-free?
Join our Testing Week! We're giving away a 5 high-impact bug testing campaign as an exclusive promotion for 50 participants.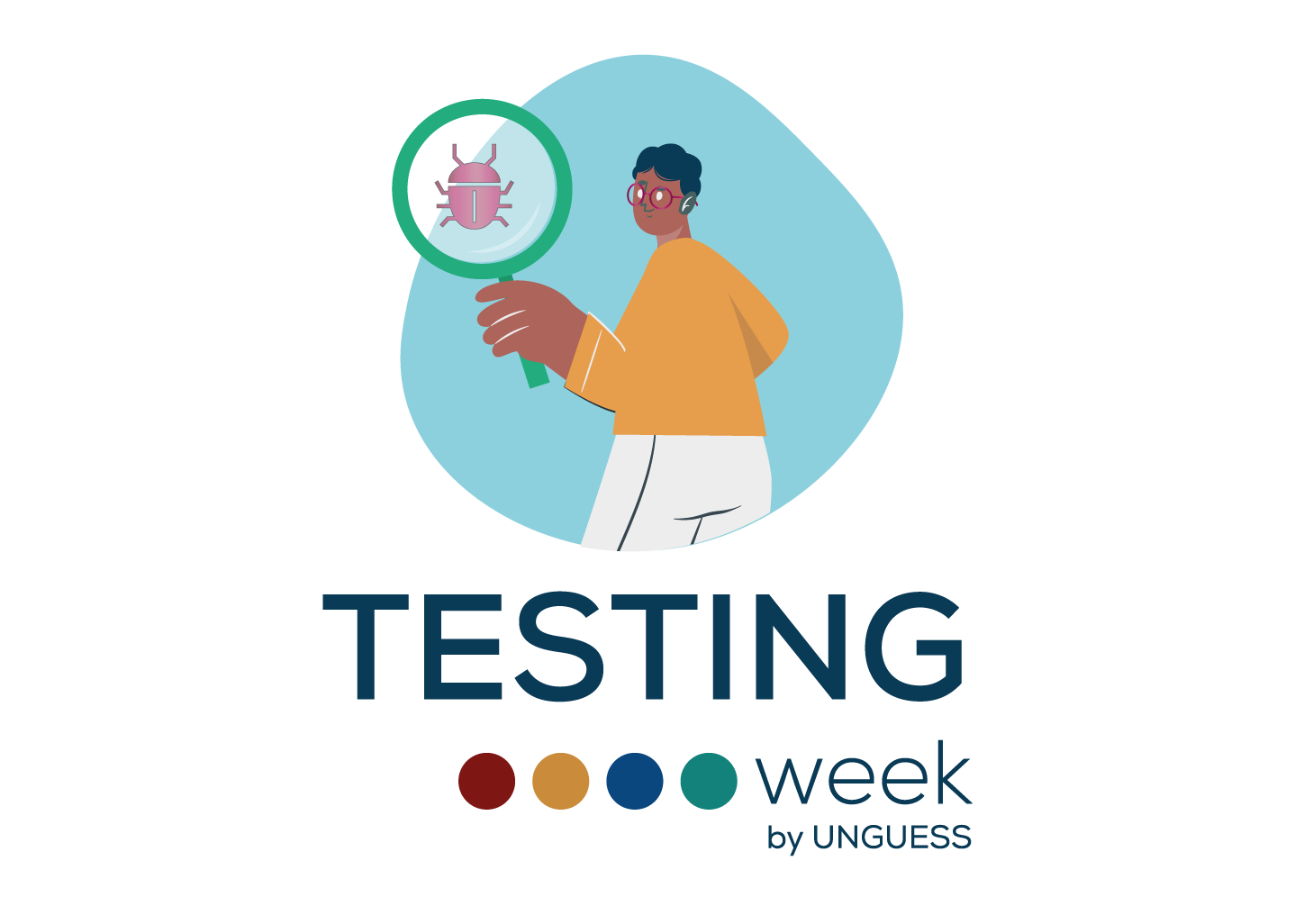 A free tasting of our crowdtesting method
One year ago, AppQuality, founded in 2015, became UNGUESS. To celebrate our first anniversary, we're launching an exclusive promotion that's active until February 10th and available to 50 selected users who sign up.
Fill out the form on this page, wait for the confirmation email, and receive the first 5 high-impact bugs found by our testers. Sign up by January 30th to increase your chances of being selected!
How it works
📃
Fill out the form on this page
📧
Wait for the confirmation email to know if you've been selected
🔎
Wait while our testers hunt for bugs on your website
📊
If you're one of the lucky ones, you'll receive a report via email with the 5 high-impact bugs found
🚀
Results will be sent out from February 6th to February 10th
Afterwards, you can schedule a call with our experts to go over in detail all the bugs and usability issues that our testers have found on your website.
The Testing Week begins on February 6th. Participants who sign up later will receive the results last.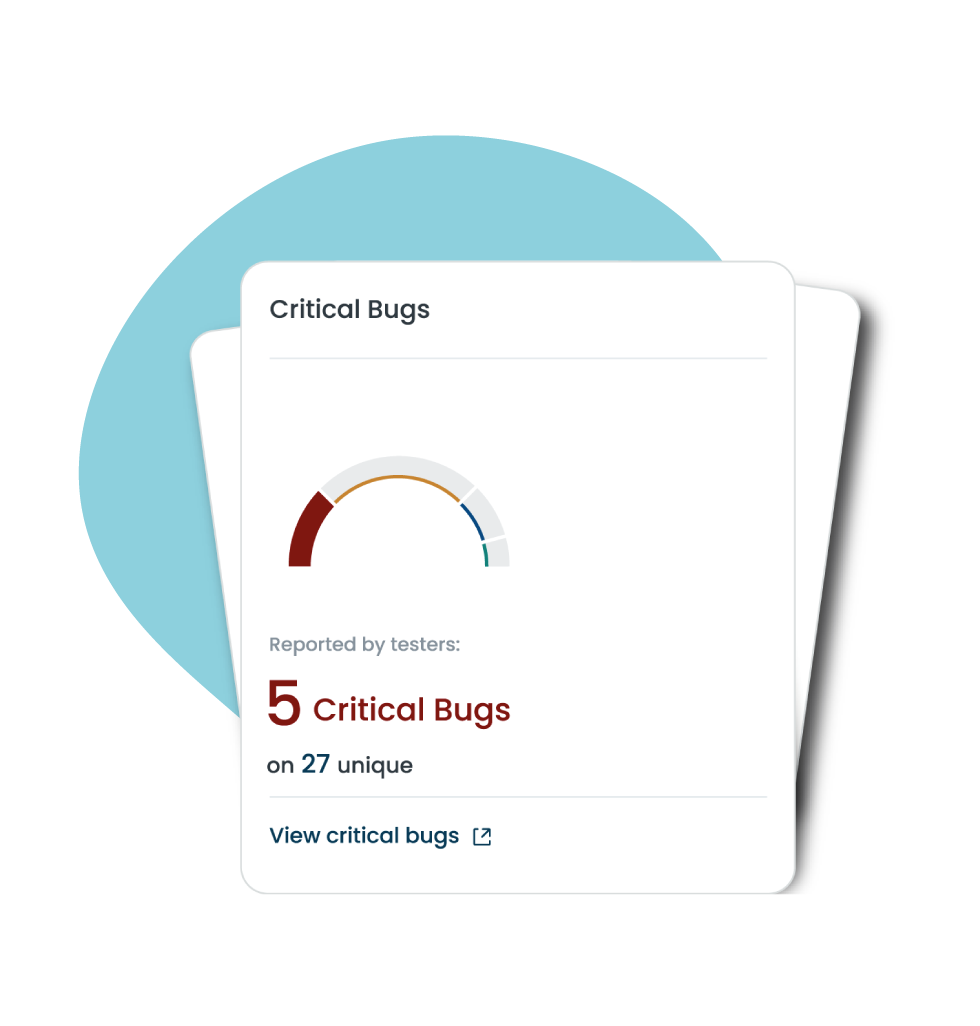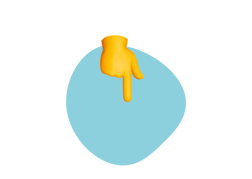 Submit to our first Testing Week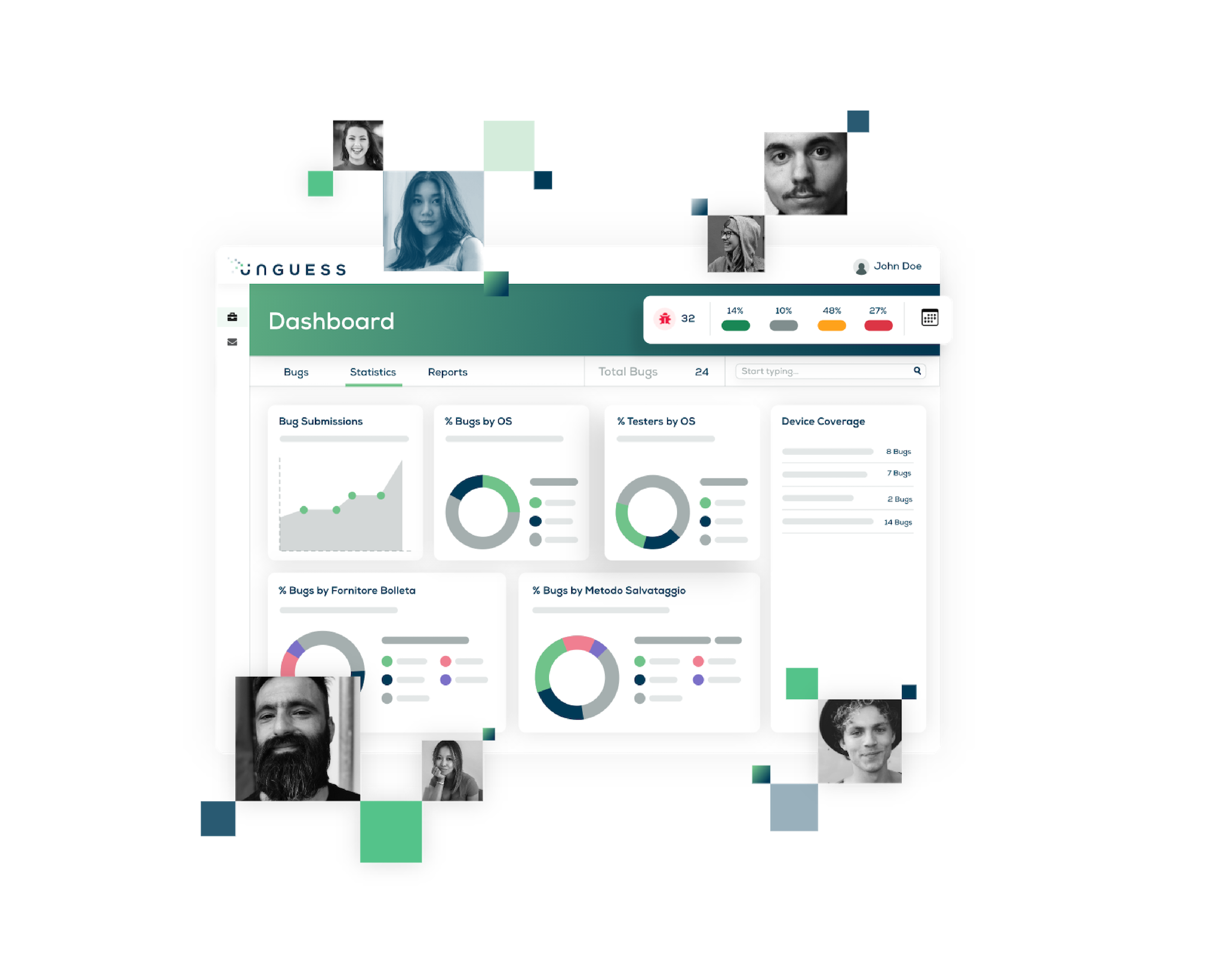 Powered by our crowd
of engaged humans
Our global community of thousands of deeply engaged humans has access to thousands of different devices across more than 100 countries. They are real people with real opinions, authentic insights, and a vast range of testing experiences and environments. They are much more than a panel, and more than a generic crowd. They are a global tribe. That's why we call them TRYBER. Use their fresh eyes to get vital feedbacks and insights, instantly and effectively.