Testing (d)apps in the blockchain age
Quality assurance for the next generation of digital applications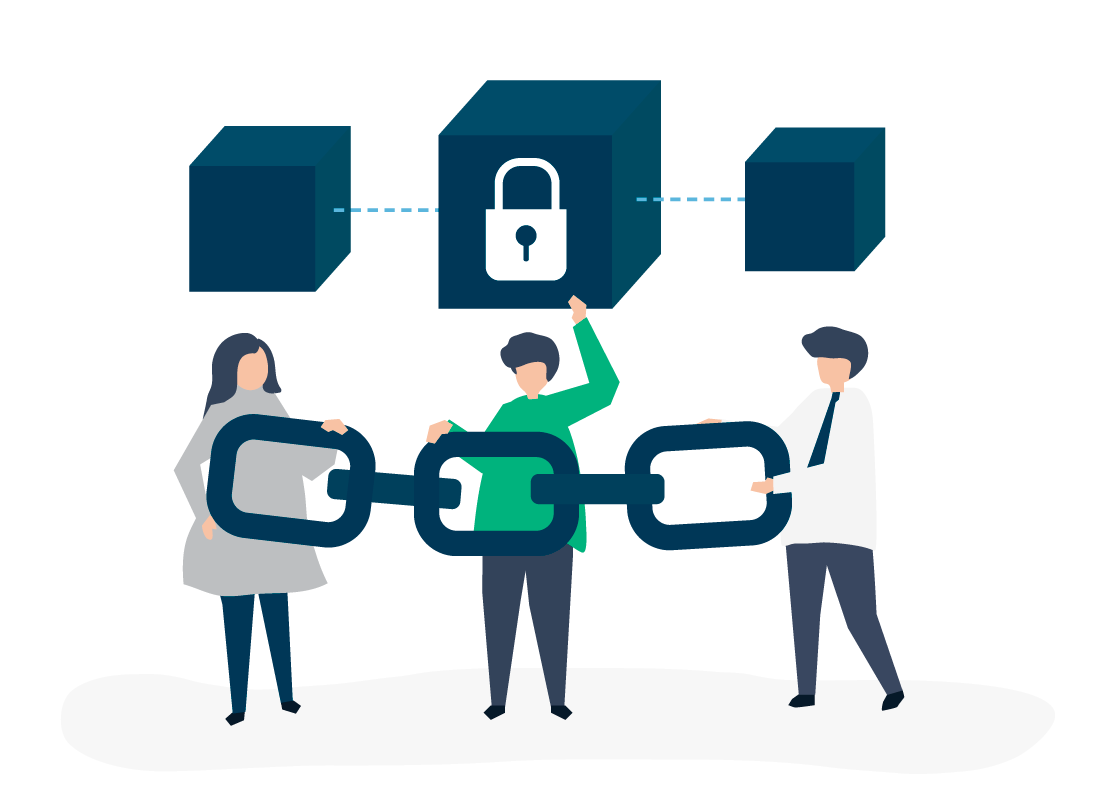 Testing (d)apps in theblockchain age
Quality assurance for the next generation of digital applications
Find out about
emerging platforms for blockchain app development
Although it is widely perceived as being at the forefront of innovation, blockchain technology has existed for more than a decade.

There is no denying that blockchain technology is still in the spotlight today. This is due, in part, to the steadily increasing financial viability of cryptocurrencies, the value of Bitcoin having recently reached an all-time high.
But some of the credit should also be attributed to innovations in blockchain technology, which in recent years have seen a boom in the number of blockchain-based applications.
Download the white paper
to discover the latest innovations in the world of blockchain >>
Fill out the form and download the White Paper!