Study of the digital and physical experience in bricolage and DIY Retailers

🇬🇧🇮🇹Report in English & Italian 🇬🇧🇮🇹
🇬🇧🇬🇧🇬🇧
By filling in the form on the right, you will receive the report in both English and Italian
🇬🇧🇬🇧🇬🇧
User and customer experience: find out how the big brands are doing
The sales of the giants of DIY, gardening and do-it-yourself continue to grow. Smart working and hybrid forms of work are pushing Italians to spend more time at home and rethink their spaces, while changing habits and greater confidence in online purchases have given a decisive boost to e-commerce.
Yet, even more could be achieved! In fact, by analyzing the experience that Bricoman, Brico OK, Bricocenter, Leroy Merlin and OBI offer to users through their websites and to customers in physical stores, it emerges that all brands have ample room for improvement.
Discover in this report how, through the analysis of different metrics, we measured and evaluated for each brand
How many clicks does it take to complete a purchase
Whether the site meets user needs and how easy is it to use
How accurate is the design and information
Does the user feel safe completing an online transition
To what extent do customers (note)recommend the site.
Customer experience in physical stores, specifically consumer sentiment on:


Relationship with staff
Assortment
Pricing.
Download the report to discover how these brands are positioned in the perception of consumers, but, above all, to understand how you can identify the critical points in the relationship with users and customers and improve them on the basis of objective data >>>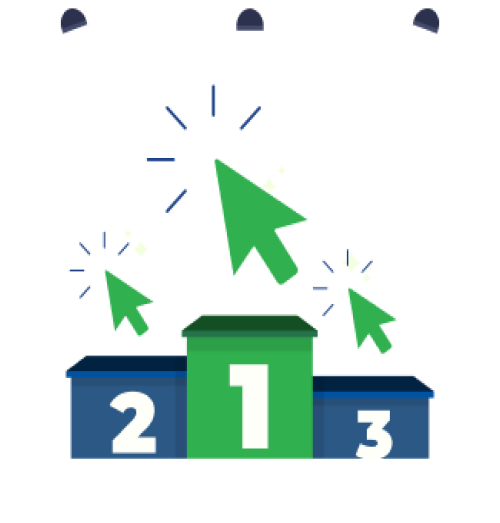 Fill in the form and download the report in English and Italian