CASE STUDY
How we optimized the website performance of one of Italy's most important events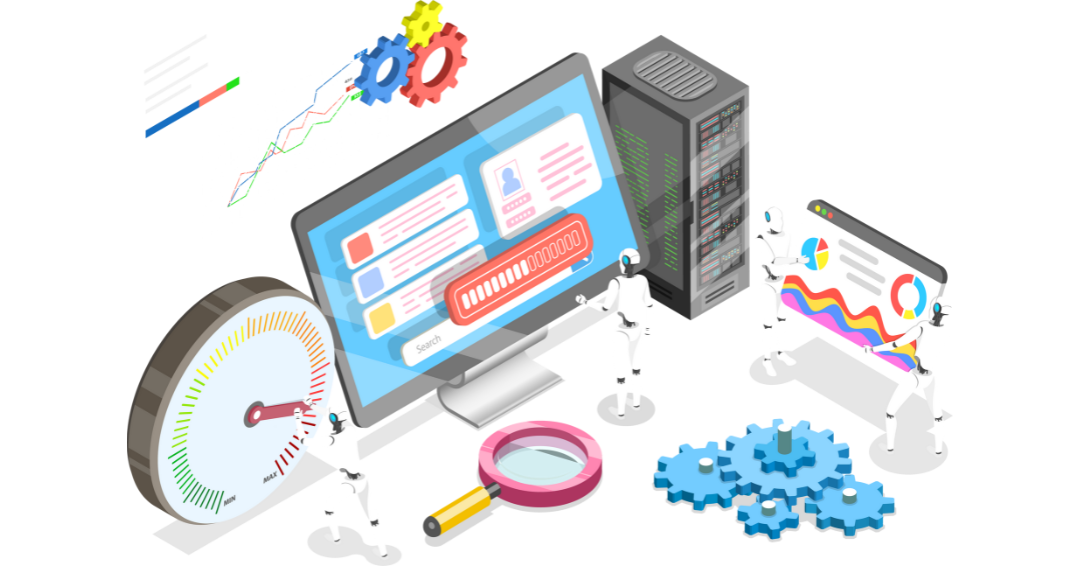 Download our success story with Nautes and discover how we improved the Salone del Mobile's eCommerce website
Discover how we worked alongside Nautes to launch an online platform for ticket sales and editorial content during the Salone del Mobile, with load tests conducted in just two months.

Key Case Study Highlights:

✅ - 70% homepage loading time

✅ - 60% login time

✅ In various test automation scenarios, we simulated up to a maximum of 280 concurrent virtual users per minute.
Download PDF now >>>
Fill out the form to receive the Case Study!