TEST COVERAGE INDEX SUMMER 2021
Be sure to plan ahead to get maximum test coverage
Our customers often ask us a simple question:

On what devices and browsers should I be testing my mobile and
web applications?

As the leader in continuous testing for mobile and web apps, AppQuality is uniquely positioned to give the most accurate answer.

In this guide, we've merged Perfecto Research insights with current market data to provide a benchmark of devices, web browsers, and user conditions to test on — including location changes and apps in the background — to help you test smarter.

We're excited to pass these insights on to you!
Download the report and start testing efficiently>>>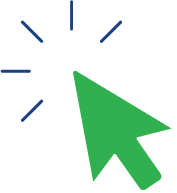 Fill the form and download the report!