CASE STUDY
Prénatal' s eCommerce
Three days to improve the User Experience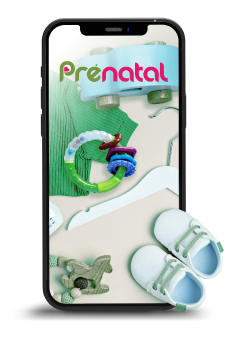 Three Days of Testing for a User-Centric eCommerce Experience
Prénatal's ultimate goal was to create a fluid User Experience for its eCommerce customers. To reach that goal, we involved their real end-users.
In this Case Study you will find:
the implemented solution
methodology and results (bugs, critical bugs, combinations of hardware and software used in the test, etc)
the sections of the eCommerce store that we tested
Hiring a second company to test your site should not be seen as a lack of trust in the development agency. On the contrary, the two companies work in synergy, and they both provide the best of their unique skills. UNGUESS, for example, involved a community of real users and strong experience in test management.
Download the case study to learn more about the methodology and the results! >>

Fill in the form and download the Case Study