Digital Accessibility is no longer just a nice-to-have. Are you ready?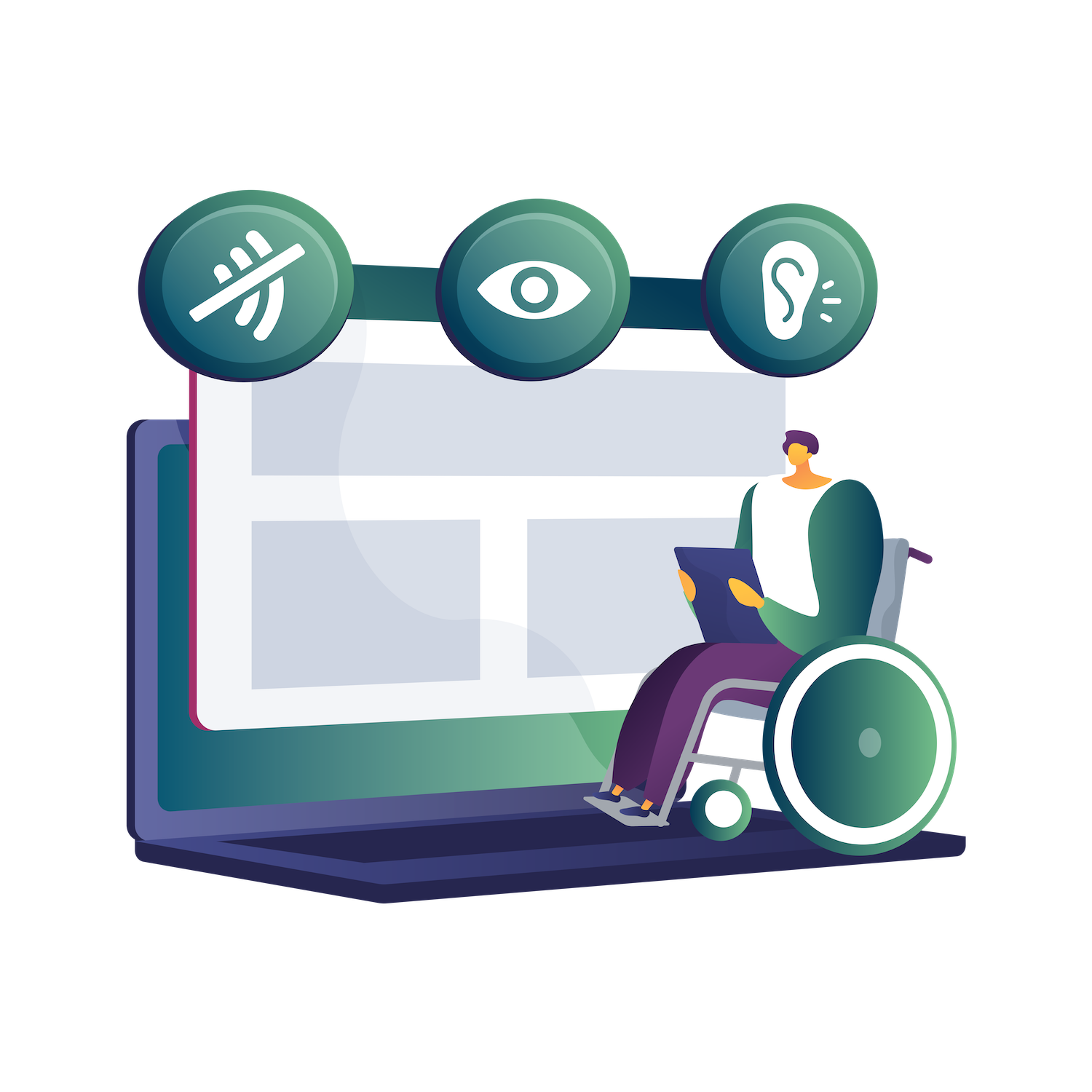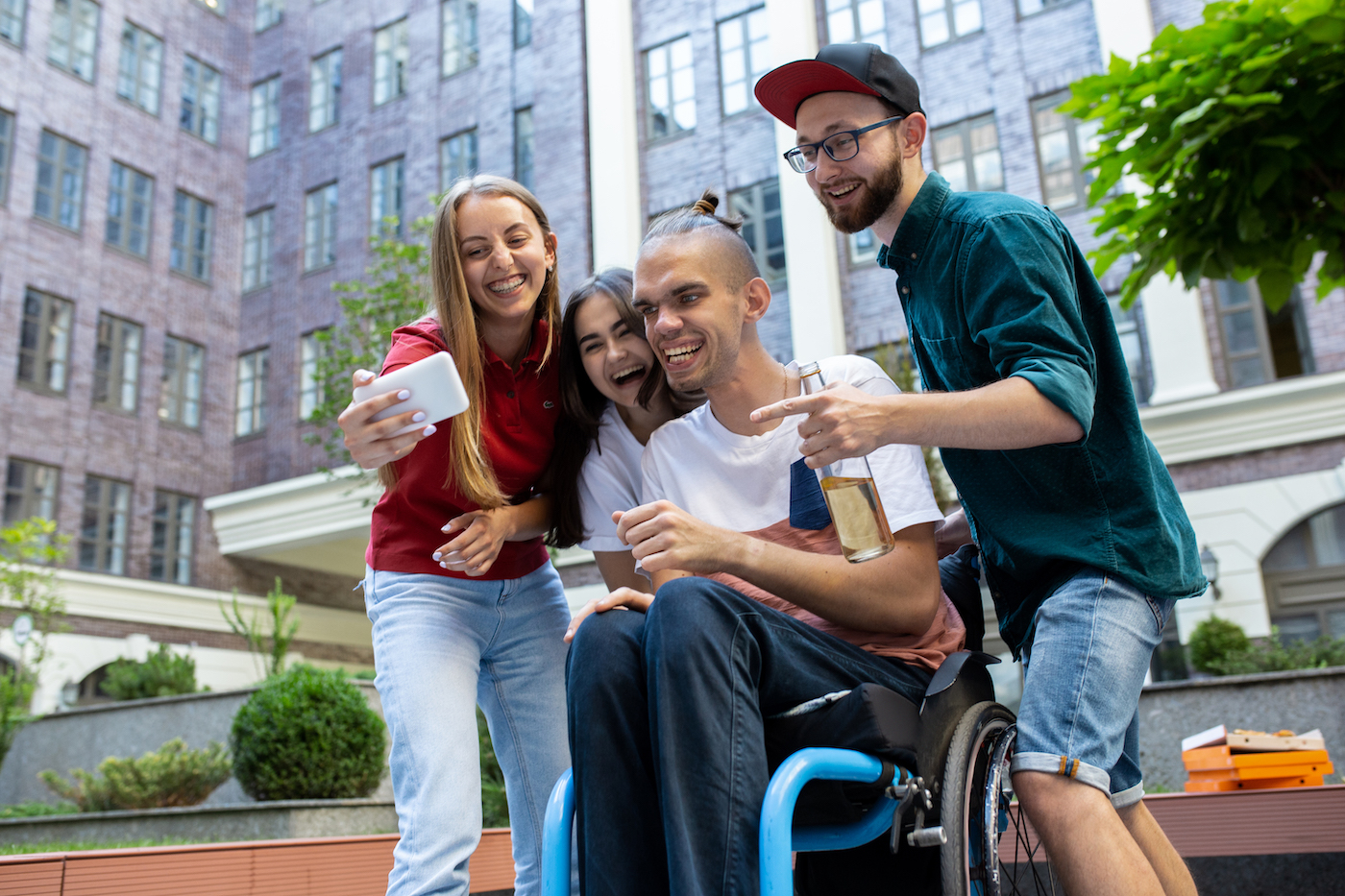 ACCESSIBILITY
Scenario
With more than 80 million people with disability in the EU alone, new laws are calling for business compliance across all sectors, both private and public.
For companies in the EU, the UK, and other regions which serve these markets, the accessibility requirements will call for penalties that are "effective, proportionate, and dissuasive" for non-compliance. One of the measures discussed is a 5% penalty clause on annual turnover if the business is non-compliant.
Providing for digital accessibility is first and foremost an ethical decision, but it will also open up your market to millions more people. Accessibility represents a major market opportunity, as users prefer to support organizations whose products are accessible.
World
15% of the world's population (~1.3 billion people) live with some form of disability.
Italy
According to Istat there are 3.1 million people wiith disability in Italy, 5.2% of the Italian population.
Age Group in Italy
Age-related impairments affect web use. Digital Accessibility requirements for web design can guarantee the use of the web to older people.
Check if your website is accessible. Have a chat with our experts.
Check your digital product with us!
Accessibility laws are always evolving, and it might be confusing to keep up with all the information, requirements, updates and deadlines. Our experts are here to walk you through the change process, and to unpack what your business will need to do, in order to be compliant – and most importantly, to open up your market to millions more people!

WCAG 2.1, or Web Content Accessibility Guidelines (created by the W3C) set the standard for web accessibility legislation in most countries around the world.
The EU web accessibility standards are defined in document EN 301549. It is not a package of laws to be enforced, but a standard that governments use for their digital accessibility laws.
In Italy, Legge Stanca recognizes and protects the right of access to PA computer and telematic services by persons with disabilities.
The DL 76/2020 extended some of the obligations to private companies with a 500m€+ turnover.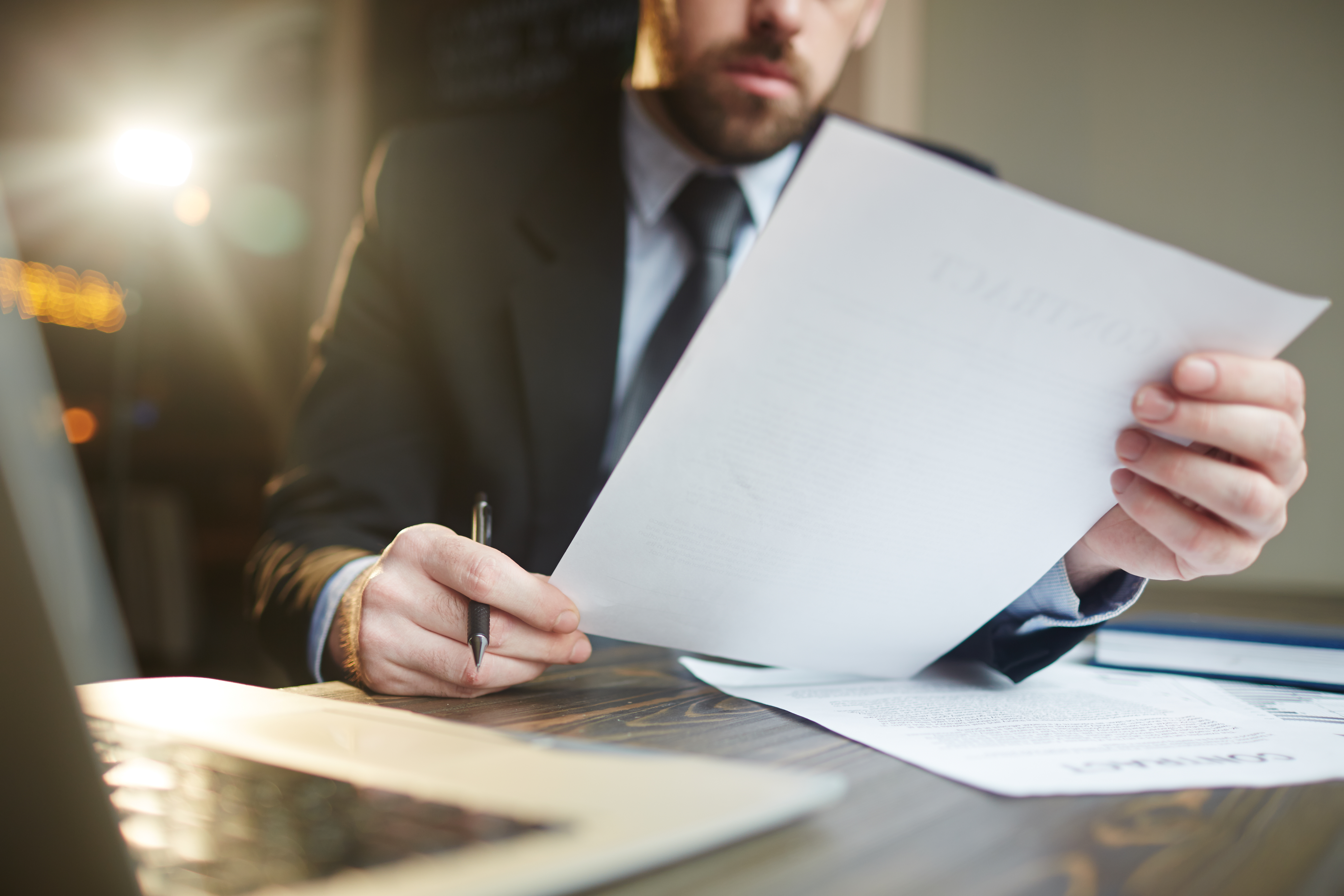 Italian deadlines
The DL 76/2020 in Italy has, in fact, extended to the subjects mentioned above the application of the legislation on accessibility provided for public administrations by Law 4/2004: for them, the obligation to adapt starts on 5 November 2022, as foreseen by the Decree Law for the implementation of the PNRR of 31 December, while from June 2025 all economic operators will be affected, as provided by the Accessibility Act (EU Directive 2019/882) being implemented in Italy just these days.
What are the different WCAG 2.1 conformance levels?
Within the Web Content Accessibility Guidelines, suggestions are provided to make digital products accessible by structuring them in principles, guidelines, and success criteria.
There are three levels of compliance – Level A, Level AA, and Level AAA. These three levels provide an organized framework for tracking your accessibility efforts. As the levels increase, they demonstrate an increasing standard of accessibility.
Level A
Minimum level of accessibility
This level indicates basic conformance to WCAG. At this level, your website will not provide accessibility for all situations.
Level AA
Medium level of accessibility
Conformance with Level AA means that your website will be usable for most users and understandable in most situations.
Level AAA
High level of accessibility
This is the most difficult level to obtain and should be addressed only once Level AA has been achieved.
Improve your digital product

While there's still some lead time allowed, companies would be wise to make the necessary changes now, due to the complexities involved in achieving compliance later. You are not alone in this sensitive process! Our experts are here to make sure you are compliant to the most recent requirement, and keep you updated when a deadline is approaching.
We cover, amongst any other topics:
What is required by the standard
Normative, regulatory and validation updates
What are the risks
How to bridge the regulatory and ethical gap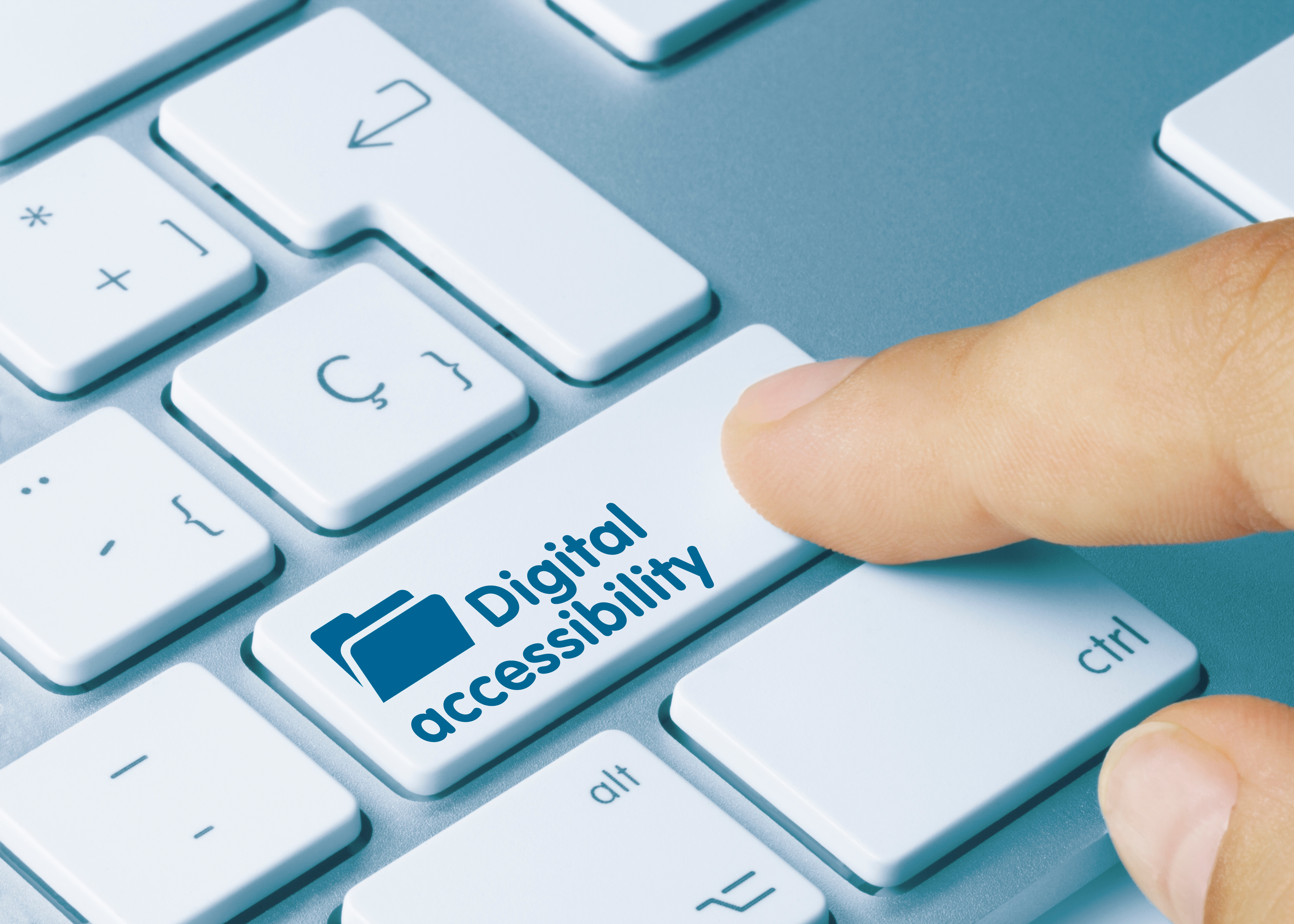 4 practical moves to guarantee the accessibility
01.
Training
Together, we can plan training sessions dedicated to your UX and Design team. Designing an accessible product requires less effort than fixing an existing product. Make your internal resources future-ready!
02.
Assessment
Assessing your digital products accessibility means to examine the level of accessibility of your digital products. An ICT accessibility expert makes sure that you know exactly what's missing to comply with the latest Web Content Accessibility Guidelines (WCAG).
03.
Remediation
Once you have a clear view of what your product needs to be accessible, it's time to eliminate the accessibility barriers left for people with disabilities.
04.
Crowdtesting
Accessibility Testing ensures that your entire user base can access and access and use your content. UNGUESS's Usability Assessment tests are carried out by users with disabilities and experienced ICT accessibility expert to ensures that your digital solution complies with the WCAG regulations.

They have already chosen UNGUESS
"We are very satisfied with the collaboration we had with UNGUESS and its Security Business Unit. The value of continuous Bug Bounty Programs lies both on the value of knowledge of the health state of our website and on the importance of the current regulation about cybersecurity."
"In a very short amount of time, UNGUESS delivered high-quality insights and effective solutions that would have required the effort of many internal resources. Their platform can be applied to different business needs, from marketing insights to user experience."
"UNGUESS has been a game-changer in improving the effectiveness of our internal testing phases and reducing our efforts – in terms of rework, and finding and solving problems and bugs that would have been impossible to find before going live."
Improve your digital accessibility.
Talk with our experts for FREE.